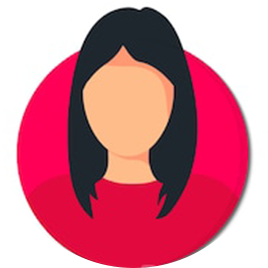 Laura Coleman
Dr. Makkouk listens and answers questions thoroughly, he never rushed the appointment. Very few people (if any) waiting in his lobby, which I COMPLETELY appreciate. I have never had to wait more than a couple of minutes for any appointment. Front staff is friendly and competent with insurance usage.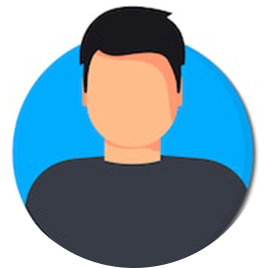 Zainab Ghwari
Why would you go to any other ophthalmologist when this doctor exists? He was so thorough, attentive, caring, expert, and it's clear he loves his field and job.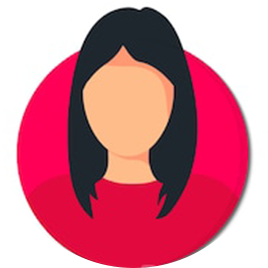 Patricia Kirisits
Dr Makkouk is an extraordinary doctor. He is a top notch surgeon as well as an empathic practitioner. He performed emergency surgery on me and his calm demeanor kept me calm. I really appreciated his skill level. Highly recommend!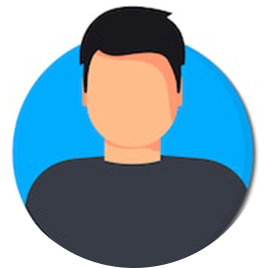 Adrien Talp
Both the receptionist and the doctor were extremely polite. The doctor kept me well informed of both the procedures to take place and the outcome of the test. He was very patient with me, and the receptionist went above and beyond to make sure they had everything paperwork wise well before the appointment. Thank you, to you both!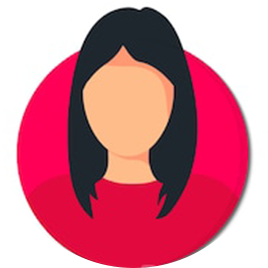 Monica Roldan
I had an absolutely amazing experience at Dr. Makkouk office. When I walked into the waiting room I was immediately welcomed with a warm greeting. I was invited back to the exam room shortly after arriving. Dr Makkouk was very patient and friendly and showed genuine concern about the issues I was having with my eyes, he even took the time to explain how my eyes work (using really cutting-edge technology) and things I could do to help my eyes feel better. All of the rooms were clean, neat, and I felt very secure about their COVID safety measures. Awesome doc! Definitely recommend it.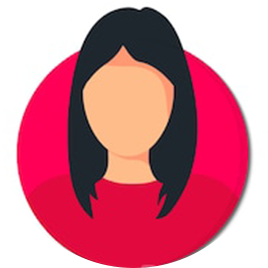 Missy E
Great experience! I was so scared when I had to make an appointment for a procedure on my retina, but the receptionist was so welcoming and friendly, she put me at ease. Dr. Makkouk was very patient, gentle, personable and relatable. I went in terrified and left with a smile. Five stars is not enough!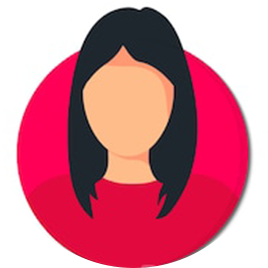 Lei LaBin
Today was my first visit with Dr. Makkouk. He was highly recommended by my optometrist. I was very impressed from the moment I called to schedule an appointment to the way I was greeted and to meeting Dr. Makkouk and the personal attention I received with my issue. I am in the health field myself and I know the importance of giving ones total attention in helping a patient feel comfortable from that initial contact to seeing the doctor for treatment. I had issues with my Rx and called Dr. Makkouk. He immediately took care of helping rectify the issue. When I went to pick up the Rx the pharmacist stated she was very impressed with Dr. Makkouk's prompt attention. I highly recommend Dr. Makkouk and his staff.
Dr. Makkouk welcomes new and existing patients to Austin Eye Center.
To learn more, call or book an appointment online today.