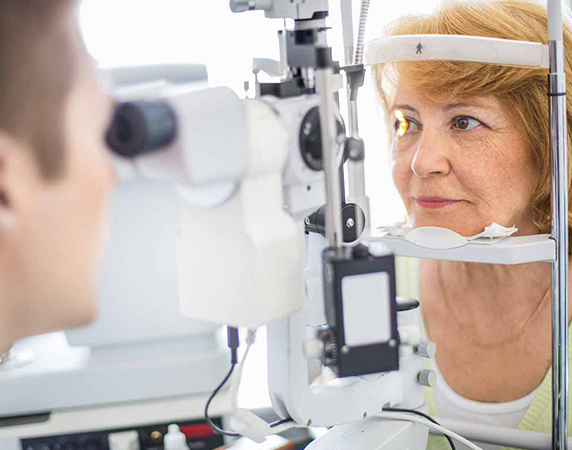 Fuad Makkouk, MD, is an ophthalmologist and fellowship trained Retina Specialist. Dr. Makkouk performs comprehensive medical eye exams with the latest equipment and techniques at Austin Eye Center in Austin, Texas. To schedule your eye exam, call the office or book an appointment online today.
Regular screening exams are an important part of guarding your vision and health. Dr. Makkouk and the team at Austin Eye Center use state of the art techniques and equipment to make your visit as comfortable as possible while screening for eye diseases.
Dr. Makkouk and the team at Austin Eye Center provide an individualized exam to each patient which may include; checking your pupils, testing your eye movement, measuring your eye pressure, examining your eyes under a microscope, or using dilating eye drops to examine your retina.
In addition to examination techniques, Dr. Makkouk may evaluate your eye health using cutting edge imaging technology, and takes the time to explain all findings with each and every patient.
If you are having any issues with your eyes, you should have a comprehensive eye exam at least yearly. If you are having new symptoms, it's essential to be seen right away to prevent any permanent vision loss. It is also important to have regular exams if you have a systemic medical condition such as Diabetes or High Blood Pressure.
If you are having any eye issues or would like to schedule a comprehensive medical eye exam at Austin Eye Center please call or book an appointment online today.
Please note that Dr. Makkouk does not provide routine eye exams for glasses or contact lenses.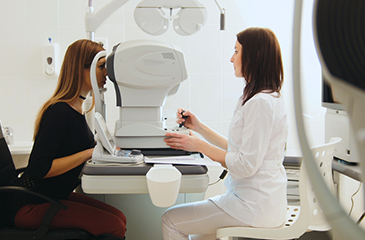 The retina consists of a thin layer of cells which line the back wall of your eye. The retina can be thought of…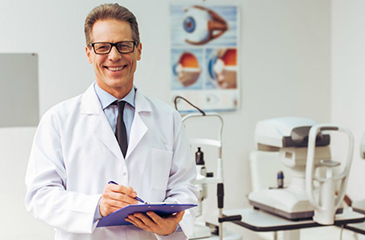 The retina is the thin layer of cells at the back of the eye which capture light. Retinal detachment can be…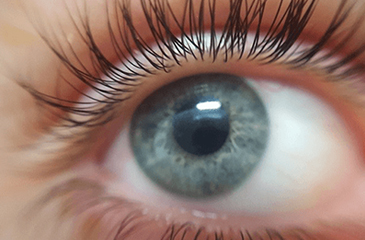 Floaters are very common, with most adults seeing them at some point in their lifetime…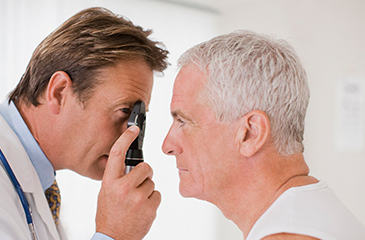 An Epiretinal membrane is a growth of scar tissue over the center of the retina, called the macula…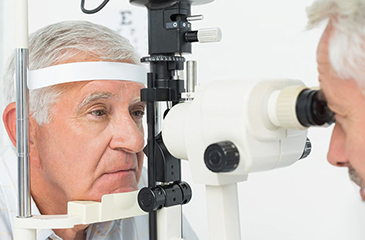 A macular hole may have no symptoms, or you may notice a decrease in vision or portions of…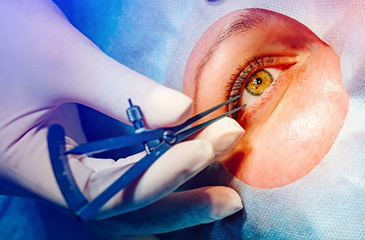 During a vitrectomy, Dr. Fuad Makkouk, will remove the jelly from the back of the eye called the vitreous..
Dr. Makkouk welcomes new and existing patients to Austin Eye Center.
To learn more, call or book an appointment online today.